Leadership
CommunisPR is structured to engage content experts and professionals to meet the specific and unique needs of our clients.

Eugenia R. Gardner, PhD
CEO & Founder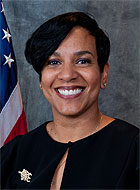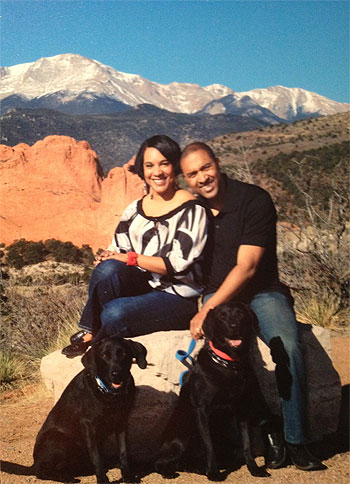 Having worked in communications and marketing with Fortune 500 companies, universities, nonprofit and military organizations for more than 20 years, Eugenia founded CommunisPR in 2013. Today, CommunisPR represents more than 30 organizations and entrepreneurs.
In addition to providing marketing, communications and public relations services, CommunisPR offers entrepreneur and business development coaching services.
Eugenia holds a PhD in public policy from the Union Institute and University and an MPA from the University of Cincinnati. Eugenia's professional coach training was obtained at the CaPP Institute. Eugenia is a member of the American Marketing Association and the International Coach Federation. She serves in various leadership roles within business, professional, academic and military community organizations.
In her spare time, Eugenia enjoys producing oral history projects, baking, traveling, writing, practicing yoga, road cycling and taking long walks with her husband, Colonel Elvert L. Gardner, USAF, and their two dogs, Hunter and Chase.

Our Partners